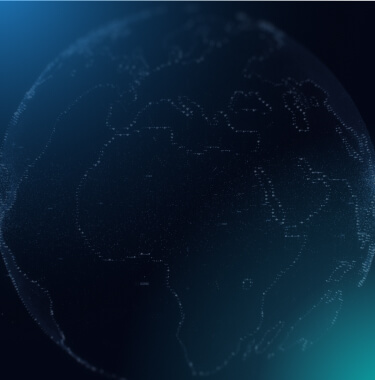 The Most Powerful, All-in-One AI Writing Copilot.
Start for Free
No credit card required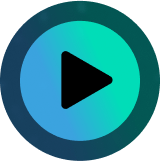 Explore All Our Powerful AI Products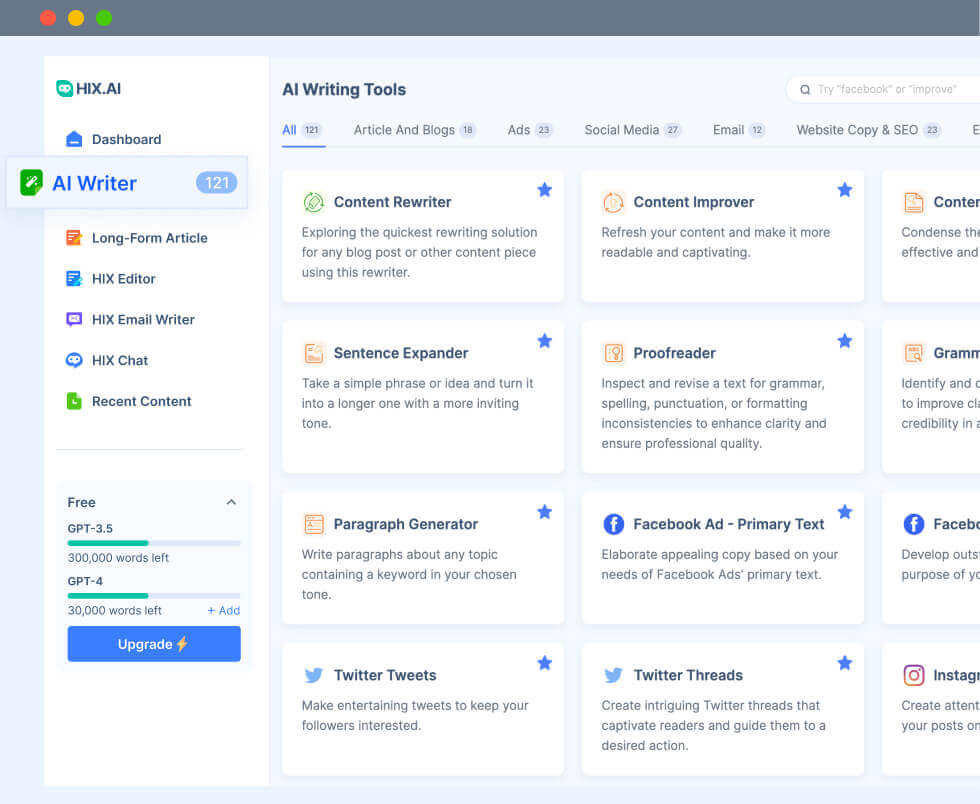 HIX AI Writer
120+ AI Writing Tools to Create the Best Copy
End writer's block
Rewrite, summarize, chat with PDF, grammar check, etc
Powered by ChatGPT 3.5/4
Support 50+ languages
Explore HIX AI Writer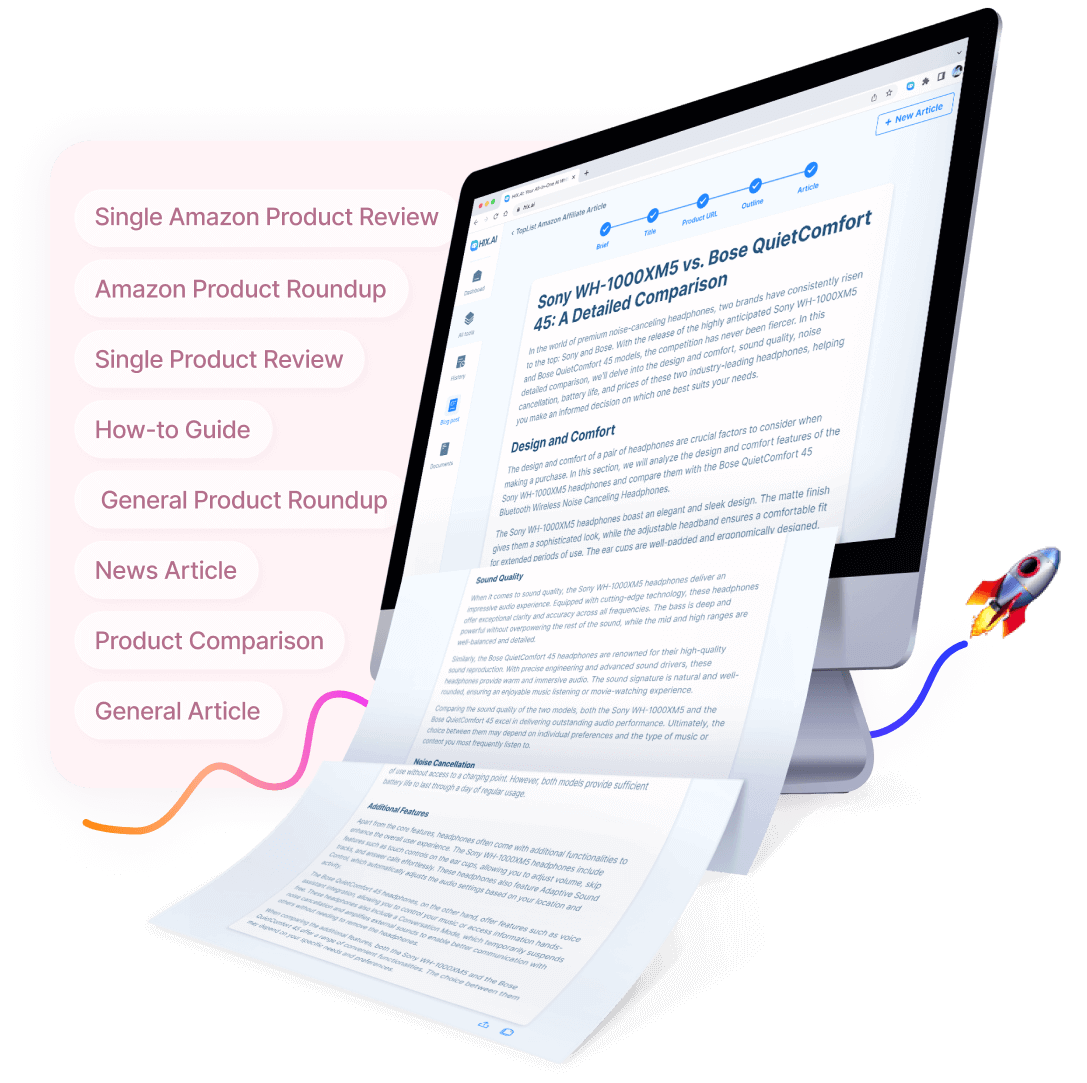 ArticleGPT
Craft Fact-Based Blog Posts Instantly
Get factually accurate content
Include latest data and insights
Customizable references
8 types of articles supported
Explore ArticleGPT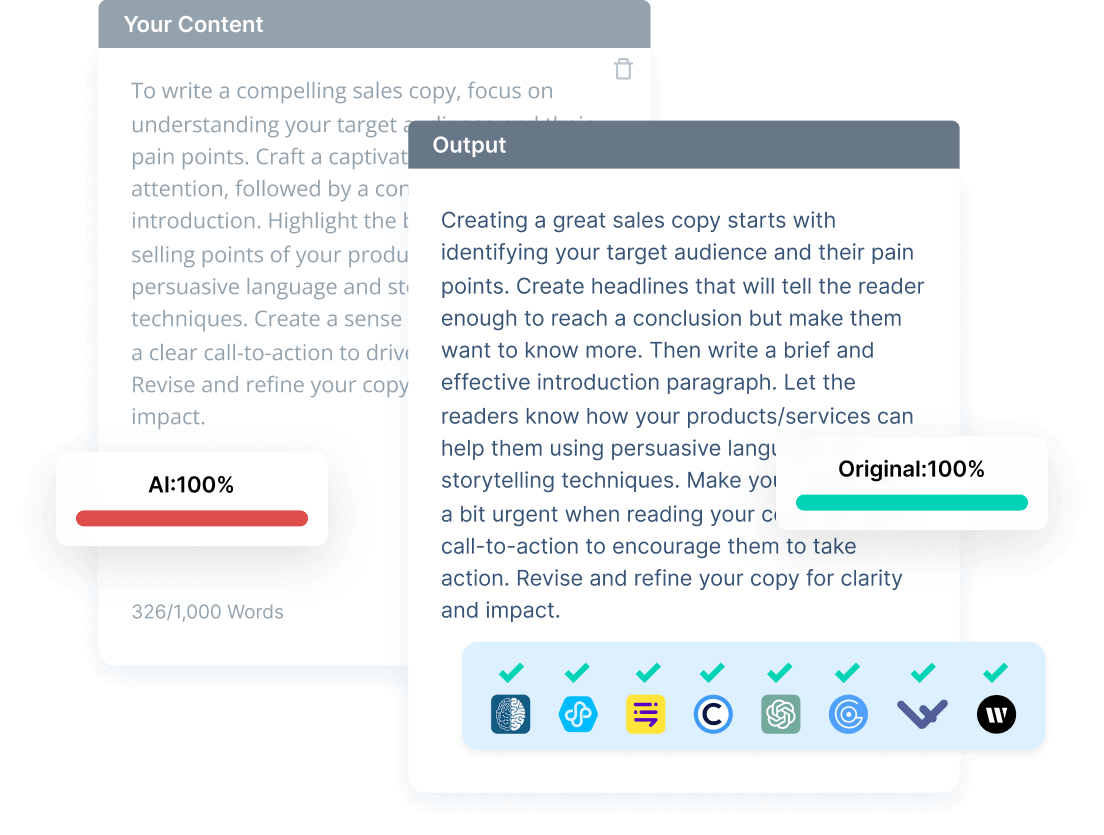 HIX Bypass
Humanzie AI Text To Bypass AI Detection
100% undetectable AI writing
Keyword-rich, SEO-friendly humanized content
Beat most AI detectors
Original meaning retained
Explore HIX Bypass
HIX.AI Browser Extension
Bring HIX.AI to Wherever You Write & Work
Write with our AI assistance in Google Docs.
Compose, reply & summarize emails right within Gmail.
Write social media posts & comments with a click.
Summarize YouTube videos in seconds.
Select text to rewrite, grammar check & translate anywhere online.
HIX Editor
Write, Rewrite & Edit Seamlessly With AI
AI Mode
Power Mode
Chat Mode
Robust AI text editor with 3 writing modes
Write, rewrite, edit, and export in one place
On-demand AI assistance
A better Notion AI alternative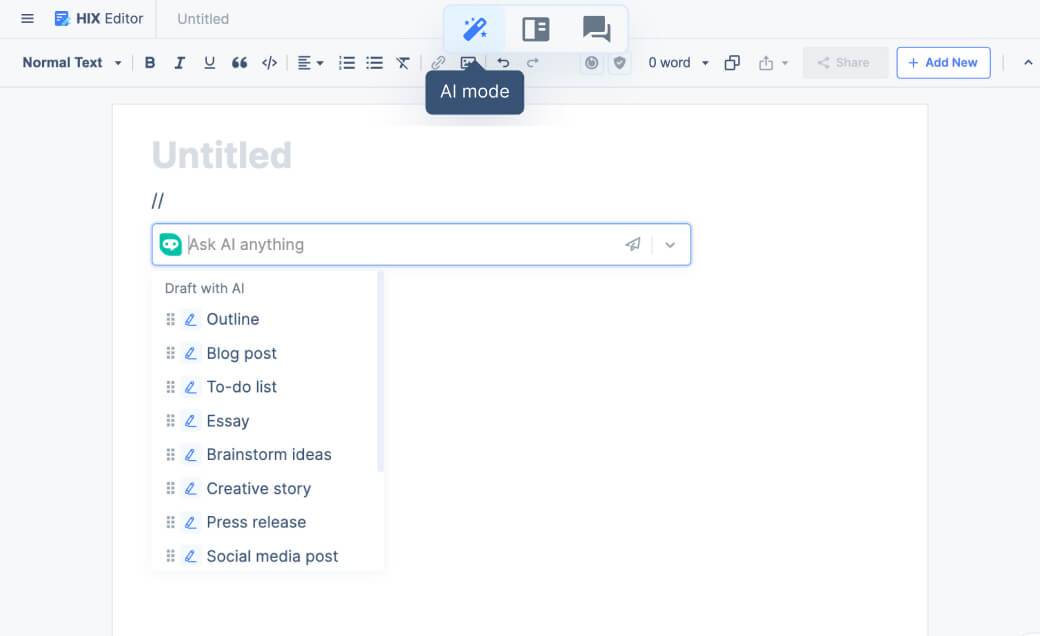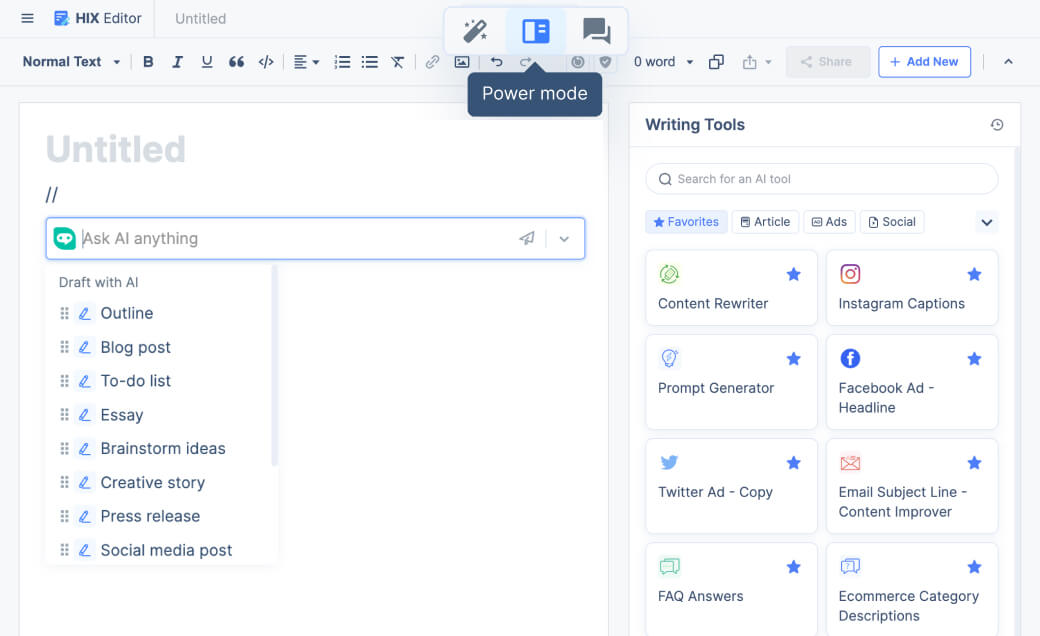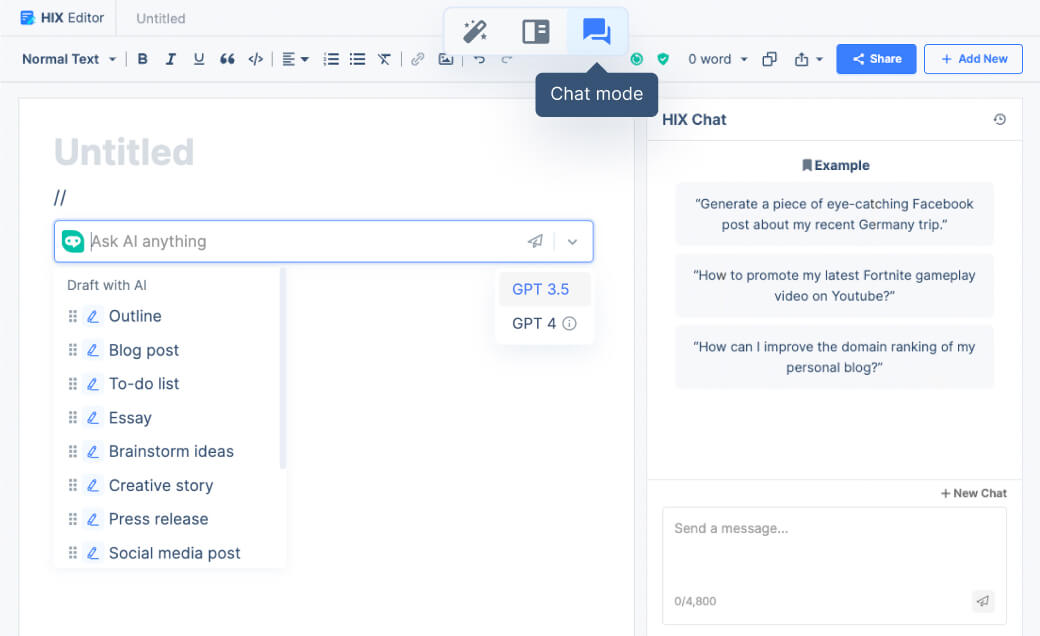 Explore HIX Editor
HIX Email Writer
Type // to Write Emails & Replies in Seconds
Write emails & replies with a click
Summarize emails in seconds
Available as web app & Chrome extension
Boost email campaign conversion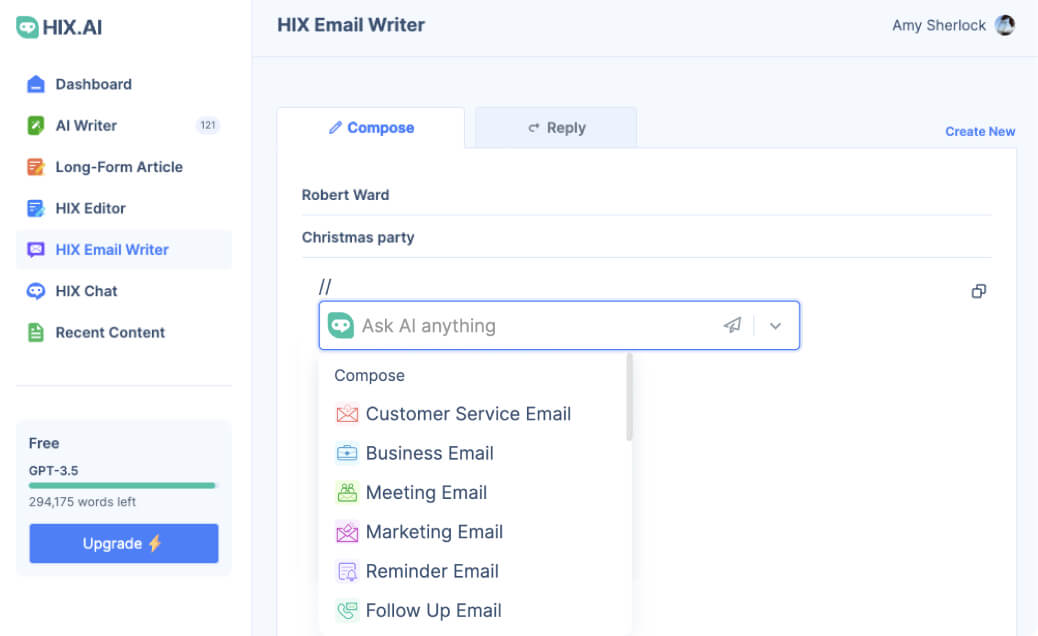 Explore HIX Email Writer
HIX Chat
The Most Intelligent AI Chatbot
Backed by real-time data
Summarize YouTube videos
Chat with PDF
Chat with webpage
Explore HIX Chat
Upgrade Your Content Game & Save Money
Writer's block getting in the way again? Whether you want to create a high-converting landing page, an insightful blog post, or a compelling market copy, HIX.AI is here to help you all, in less time and at fewer costs.
Start for Free
No credit card required