ChatGPT for Facebook
Type //

to Write Like & Share-Worthy Facebook Posts, Comments & Stories in Mere Seconds
Type //

to Instantly Write Posts and Comment on Facebook

No more fretting over what to post, what to say in a comment, or how to write the perfect story text on Facebook. Let HIX.AI automate the process for you. Set up our Facebook Chrome extension, and Type // to instantly obtain tailored Facebook content just with one click.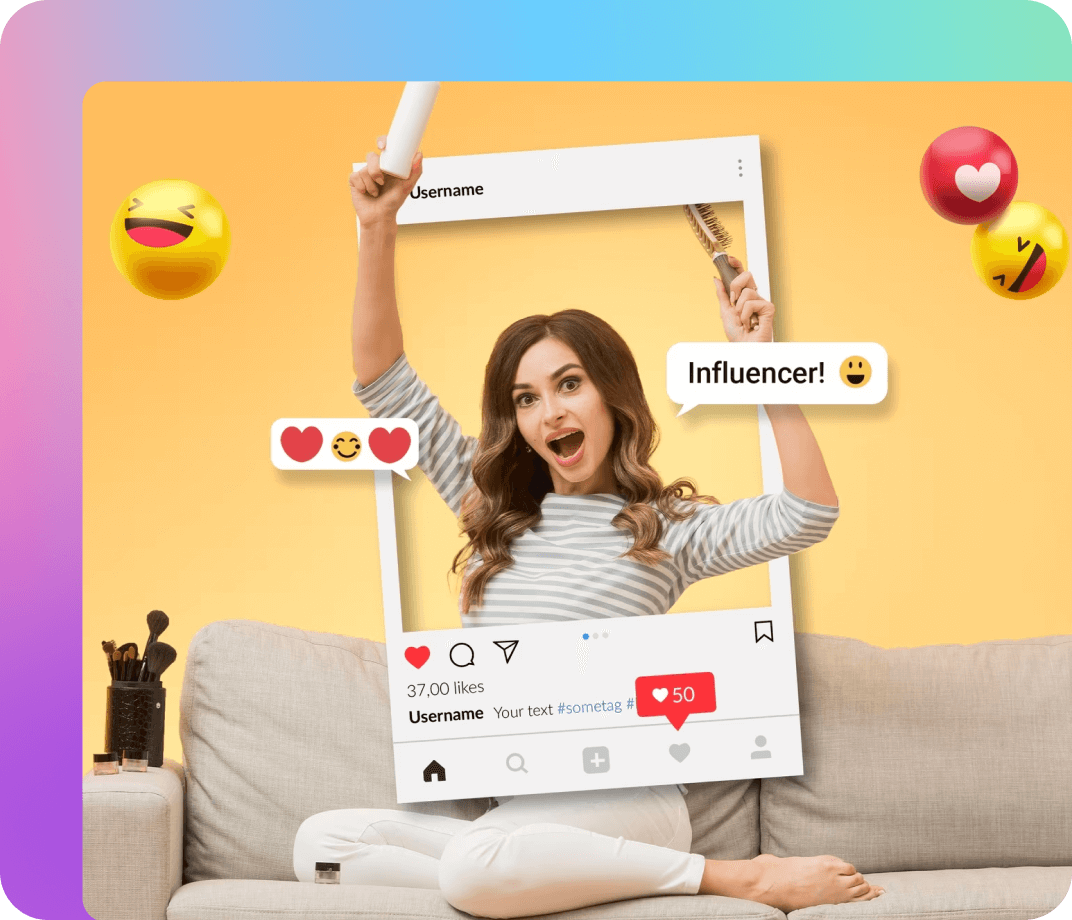 Type // to Generate
Facebook Content

in a Blink
Type // to generate compelling Facebook posts & story text in just a single click.

Select from 13 different tones to match your preferred style.

Use HIX.AI's full suite of AI writing tools to expand, shorten or refine it as needed.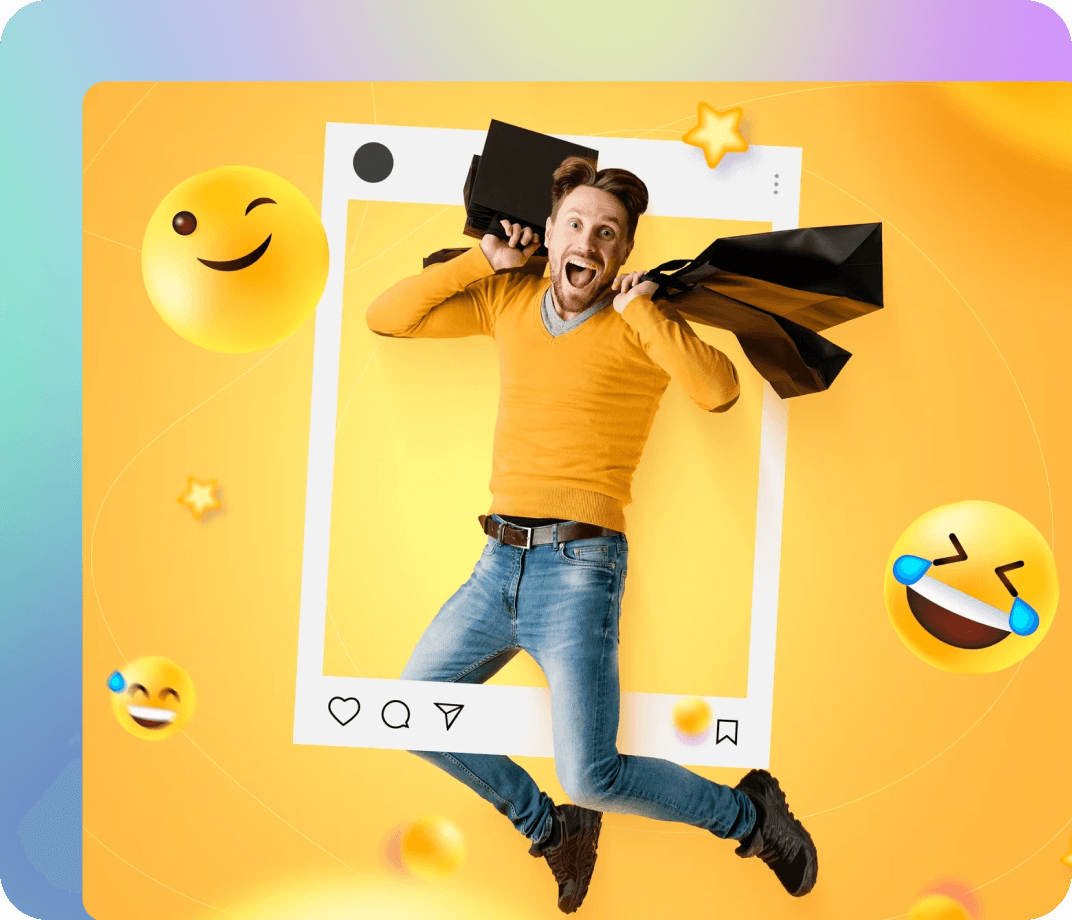 Type // to Write
Comments

to Engage Your Audience More Easily
Type // to write comments that sound natural and relatable.

Generate suitable emojis to add an extra layer of emotion to your comments.

Foster a deeper connection with your audience.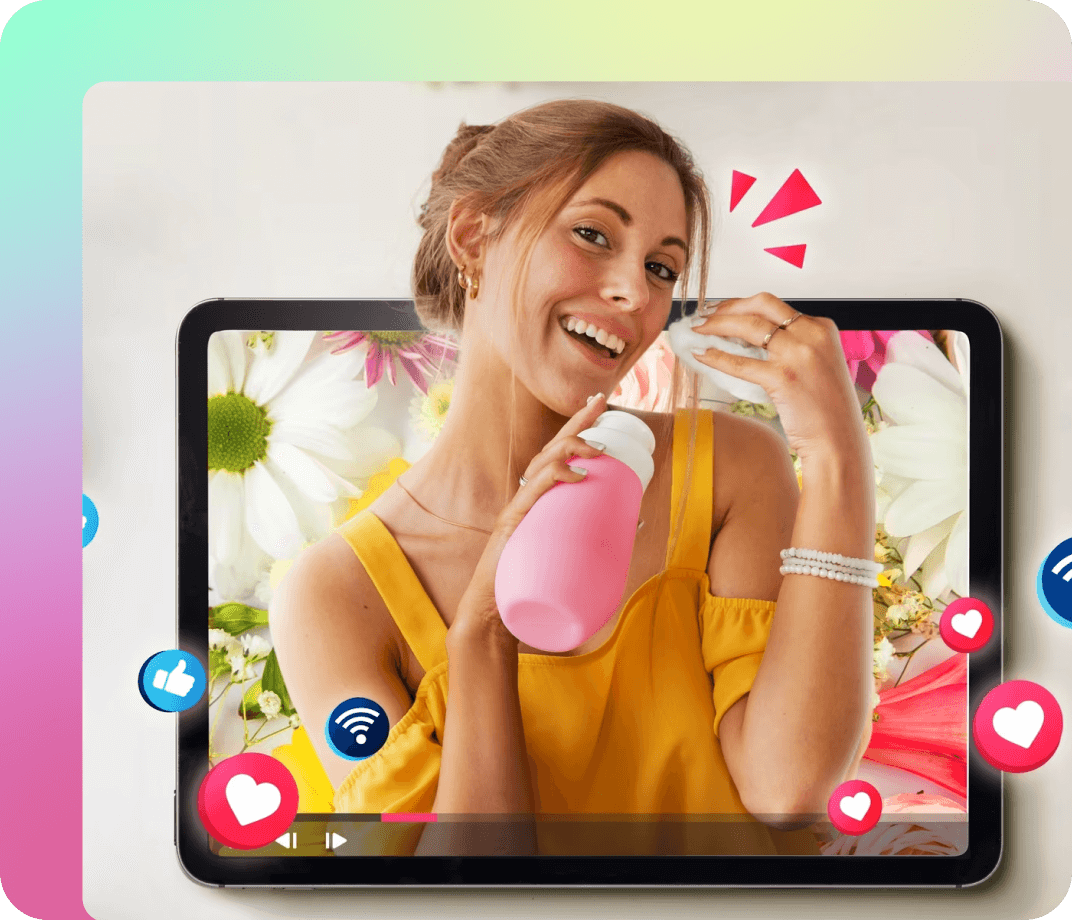 Amplify Your Social Media Efforts with Auto-generated
Hashtags
Get automatically suggested, popular hashtags to enhance your posts' visibility.

Stay on top of trending topics.

Gain extra likes, comments, and new followers.
How

Our ChatGPT for Facebook Extension Works
1

Install the HIX.AI ChatGPT extension for Facebook and pin it for easy, quick access.

2

Click the HIX.AI icon below any Facebook input box or type // to activate our AI tool.

3

Have it generate a post or comment for you with just a click.
Why

Install HIX.AI ChatGPT for Facebook Chrome Extension?
| | |
| --- | --- |
| 🚀 Save time | Write FB posts, comments in half the time |
| 💅🏻 One-click solution | Simplify content generation process |
| 💡 Instant inspiration | Get post ideas & hashtag suggestions |
| 📊 Boost visibility & traffic | Get post ideas & hashtag suggestions |
Reveal All Possibilities with Our
Chrome Extension
Discover the unlimited potential of HIX.AI across various platforms.
Social Media

Google Docs

Emails

Search Engines

Google
Bing
Yahoo Search
DuckDuckGo
Baidu
Yandex
Naver

AI Utilities

Grammar Check
Translate
Summarize
Ask AI
Explore Our All-in-One Extension
Discover Our Other Powerful AI Tools for
Facebook
Save Time, Amplify Engagement.
Install our ChatGPT extension for Facebook now. Type // to craft tailored Facebook posts, stories, comments, and messages with just a single click.