ChatGPT for YouTube
Summarize Long YouTube Videos With Just One Click
Introducing
HIX.AI ChatGPT Extension for YouTube
Stop spending excessive time watching long YouTube videos! By installing the HIX.AI ChatGPT extension for YouTube, you can get an instant, time-stamped summary of any video with a single click. Transform the way you interact with YouTube videos now.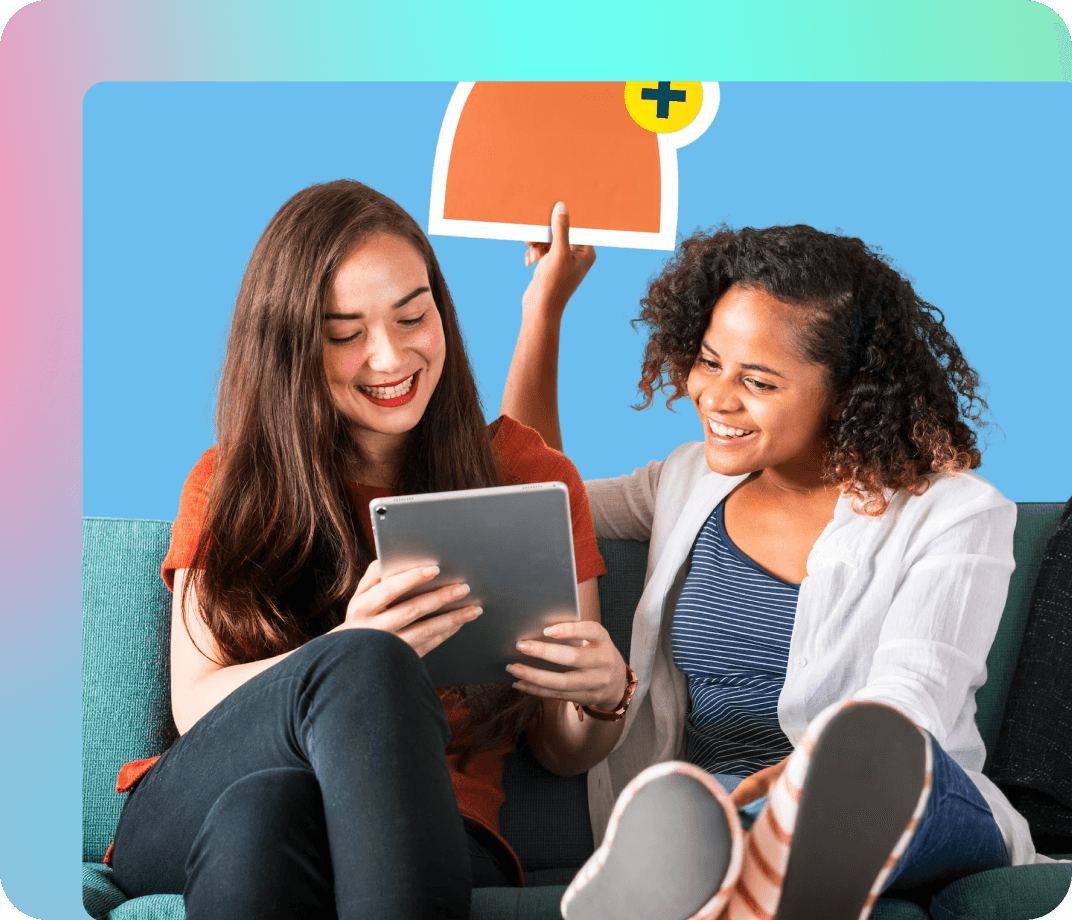 State-of-the-art
Summarization Technology
Powered by the leading-edge AI models, GPT-3.5 and 4

Extracts key points accurately and precisely

No key information from your YouTube video slips through the cracks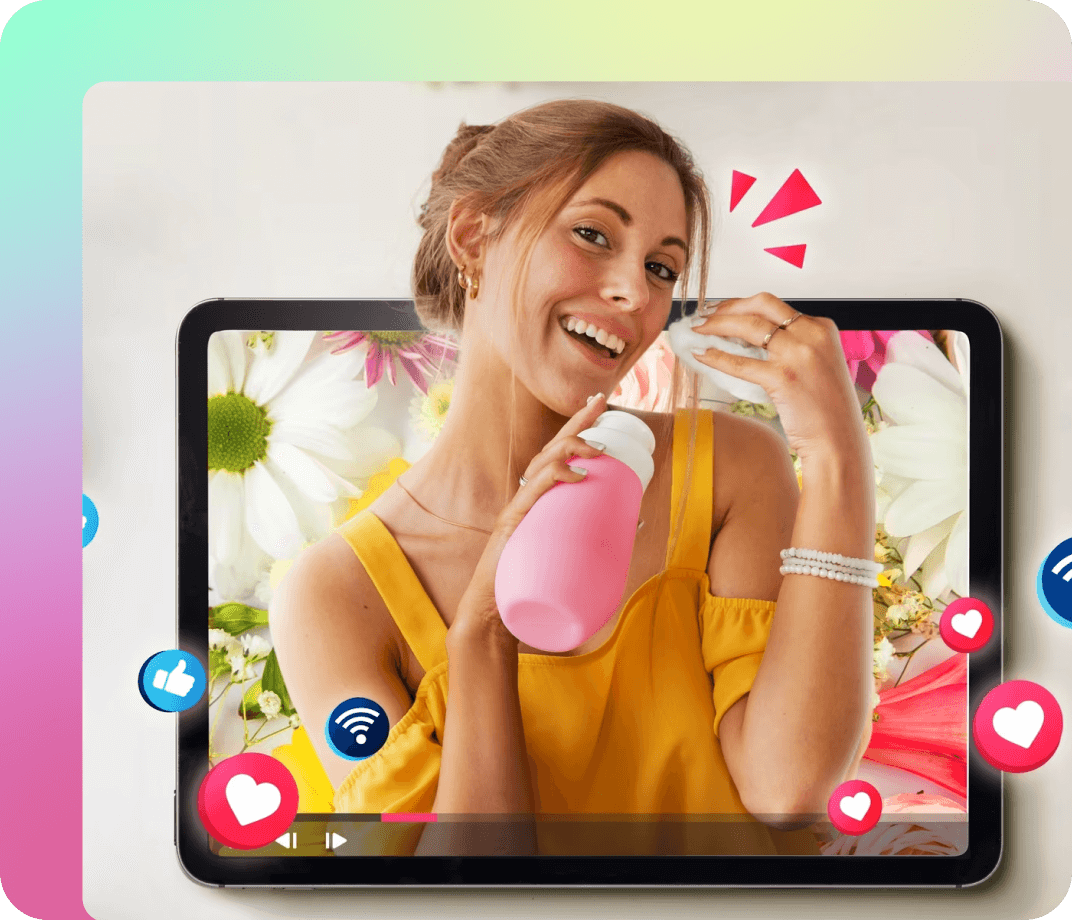 Time-stamped

and

Interactive

Summaries
Get short segment-wise, time-stamped summaries for each video

All summaries are linked with their respective time stamp. Just click to jump right to review the corresponding content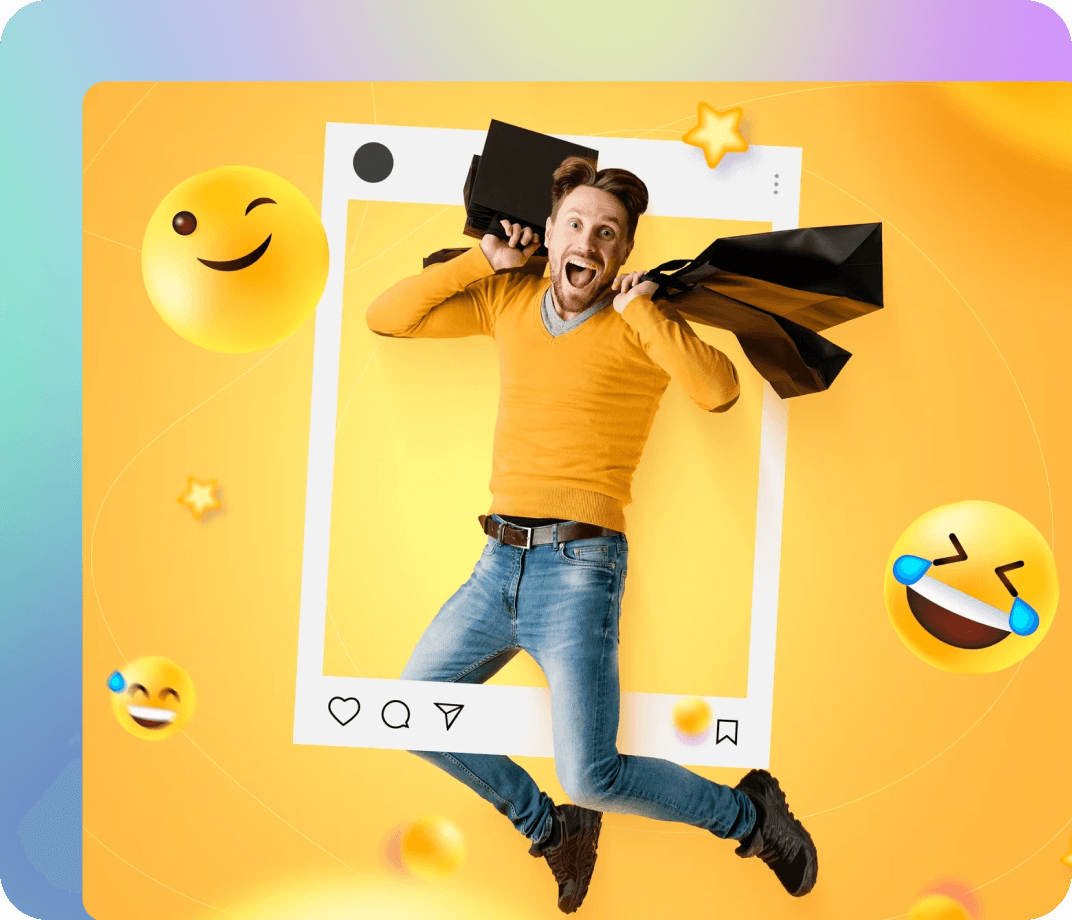 Instant
Access

and Unrivaled

Convenience
With just a single click of the button, you can receive a succinct summary of any long YouTube video you're watching

Integrated seamlessly into your YouTube platform, our extension is always accessible to help you summarize videos
Set Up

HIX.AI ChatGPT Extension for YouTube

To summarize YouTube videos in a snap, simply:
1

Install HIX.AI ChatGPT Extension for YouTube

2

When you are on the YouTube video page, click the HIX.AI's Summarize Video button.

3

Get top-notch summaries along with their timestamps.
Why

Choose HIX.AI ChatGPT Extension for YouTube?
| | |
| --- | --- |
| 👏 Always Accessible | Summarize right on your YouTube platform |
| 😀 Time-Saving | Get succinct summaries with one click |
| 🎉 Key Points Captured | You'll never miss any important info! |
| 💪 GPT-3.5/4 Supported | Advanced summarization technology |
Reveal All Possibilities with Our
Chrome Extension
Discover the unlimited potential of HIX.AI across various platforms.
Social Media

Google Docs

Emails

Search Engines

Google
Bing
Yahoo Search
DuckDuckGo
Baidu
Yandex
Naver

AI Utilities

Grammar Check
Translate
Summarize
Ask AI
Explore Our All-in-One Extension
Explore More Powerful AI Tools for
YouTube
Install HIX.AI ChatGPT Extension for YouTube Today!
With this extension, you can have a swift recap of an entire YouTube video with just one click. Transform your video-viewing experience today!