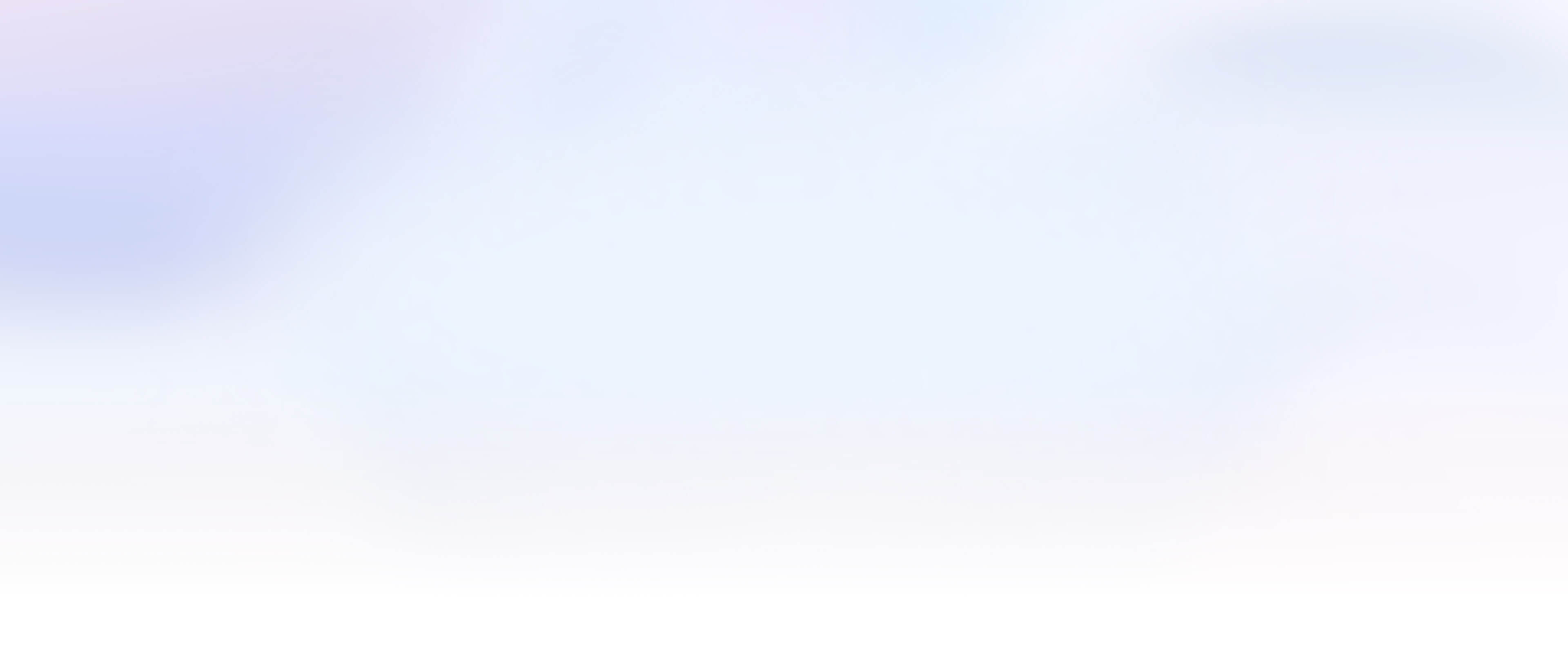 Paraphrasing Tool
Advanced paraphrasing tool that surpasses simple rephrasing like QuillBot does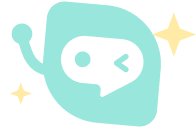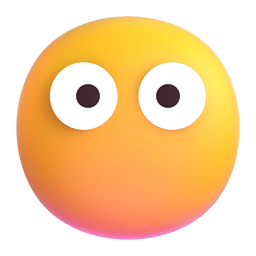 Quality-Optimized

Paraphrasing Tool
Traditional rewording tools like QuillBot usually do mechanical word substitutions and rearrangements. If you want something smarter than that, HIX.AI is your go-to option!
HIX.AI's intelligent paraphraser features more appropriate word choices, clearer structures, and more coherent phrasing. You will get better-quality, improved-creativity paraphrases that elevate your content recreation game.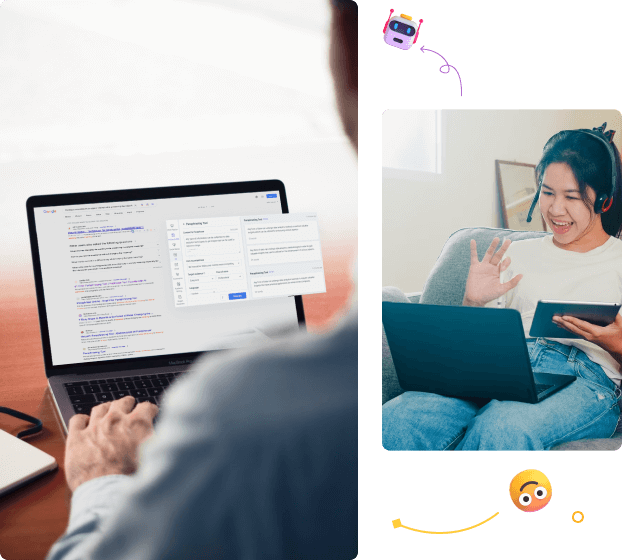 Paraphrase Like a
Pro

, Not a Machine

Powered by the leading GPT language model, HIX.AI gives you advanced paraphrasing capabilities many other rewording tools can't:
Strong semantic understanding for accurate paraphrasing.

Restructure sentences to appear distinct while preserving the original meaning.

Suggest alternatives to original words or phrases fit perfectly for the context.

Produce clear and coherent content with fluent logic flows.

Always maintain correct grammar and syntax.
No-Duplicate

Paraphrased Text

HIX.AI can generate a rich variety of paraphrases that will look different from each other and the original text. This helps you easily avoid duplicates or plagiarism that may incur Google penalties.

Get Started Now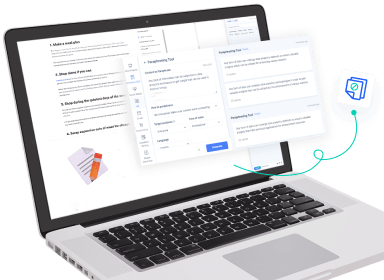 Paraphrases
Personalized Your Way
2 creativity levels. 8 target audience options. 9 tones of voice. And 50+ paraphrase languages. Our wide range of customization options gives you unlimited paraphrase experiences.
Get Started Now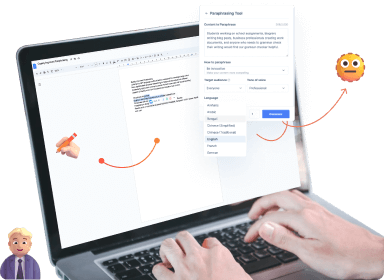 Need to Paraphrase On the Fly?
Try Our Chrome Extension!
Save the tedious page switching to get your paraphrasing done with HIX.AI's Chrome extension! Access our paraphraser (along with other powerful writing tools) anywhere online on your Chrome browser.

Add to Chrome. It's Free
Learn More
Simplified

Paraphrasing Process

See how HIX.AI complete your paraphrasing tasks in just a few steps:
1

Input your content to be rewritten.

2

Choose whether to paraphrase with more creativity or be close to the original text.

3

Choose your target audience, preferred tone of voice, and output language.

4

Set how many outputs you want, and click Generate to get the paraphrased text.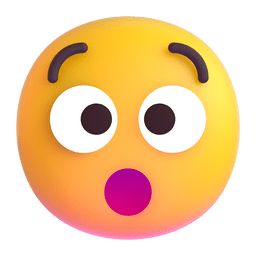 Why HIX.AI's Paraphrasing Tool is Standout
| | |
| --- | --- |
| 🔝 Advanced paraphrases | Accurate, clear and distinct |
| 📚 Rich diversity | Unique rewritten text |
| 🛠️ Personalizable | Custom creativity, tone, & audience settings |
| 🌍 Multilingual | 50+ languages supported |
Discover Other AI Tools for Your Utilization in Addition to Our Paraphraser
FAQs
What kind of text can I paraphrase with HIX.AI?

HIX.AI's paraphrasing tool can rewrite any type of text, whether it's sentences or paragraphs from technical documents, literary works or everyday language. So just enter the text you want to rephrase, and HIX.AI will deliver the perfect rewritten results.

How fast is HIX.AI's paraphrasing tool?

HIX.AI's paraphrasing tool can complete a rewrite task at a lightning-fast speed. Once you click the Generate button, you should be able to see the reworded results in a few seconds.

Is the paraphrased text generated by HIX.AI accurate and error-free?

Of course! The GPT language model that powers HIX.AI's rewording tool is smart enough to avoid any grammatical errors and incorrect word usages, and always ensures it won't distort the original meaning.

What are the differences between your web-based paraphraser and the one on your Chrome extension?

Our web-based paraphrasing tool offers you an easy-to-use interface to rewrite any input text, while our Chrome extension enables you to reword any text anywhere online with your Chrome browser. But both paraphrasers are driven by the same technology of HIX.AI, so they're equally powerful in terms of paraphrasing.