Effortlessly Bypass AI Detection With Our Undetectable AI Tool
Generate human-like, undetectable writing with HIX Bypass. Plagiarism-free guaranteed!
Your Content
Enter the text you want to humanize here
Output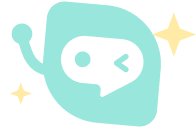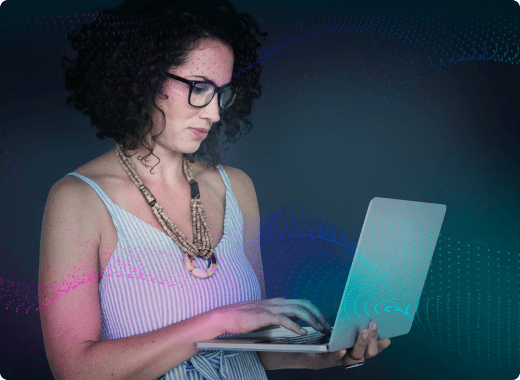 AI Detection Remover That
Truly Works
Many detection removers out there simply do content spinning, which often fails to avoid detection. This is not the case with HIX Bypass.
HIX Bypass utilizes cutting-edge text humanization technology. It transforms your AI-generated text into completely human-like text in one click, and helps you bypass AI detection of most detectors.
See How Well HIX Bypass Makes
Undetectable AI Writing
HIX Bypass makes AI text generated by language models such as ChatGPT, GPT-4 and Bard undetectable. See the detection results of their generations before and after the humanization of HIX Bypass!
Original
Small acts of compassion have the power to transform lives in profound ways. A kind word, a helping hand, or a simple gesture of empathy can uplift spirits, restore hope, and instill a sense of belonging. These acts create ripples of positivity that spread beyond the immediate moment, fostering a culture of compassion and inspiring others to pay it forward. In a world that often feels disconnected, these small acts remind us of our shared humanity and the transformative impact we can have on one another.

ZeroGPT
Humanized by HIX Bypass
Kind gestures, even if they are small, can have a deep influence on people's lives. We can feel security and support with a kind word, a helping hand, or a simple empathetic gesture. These behaviors give out positive feelings that can last for long, reinforcing the tendencies to showing compassion. In a society where people often feel detached from each other, these tiny deeds remind us of the humanity we share and the transformative influence we can have on everyone.

ZeroGPT
How to Bypass AI Detection With HIX Bypass
1

Input the AI-generated text in HIX Bypass.

2

Start running HIX Bypass and let it work its magic.

3

Get your humanized text and safely use it anywhere you like.
What Makes Our AI Detection Remover
Effective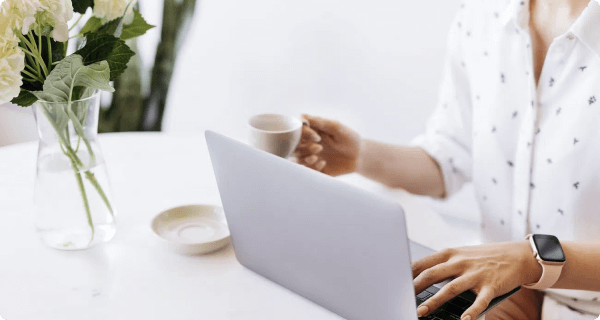 Undetectable Humanized Content
We use powerful natural language processing technology to restructure and humanize your AI-generated text, and replace phrases with the ones less likely to get detected. You'll get humanized outputs with high pass rates.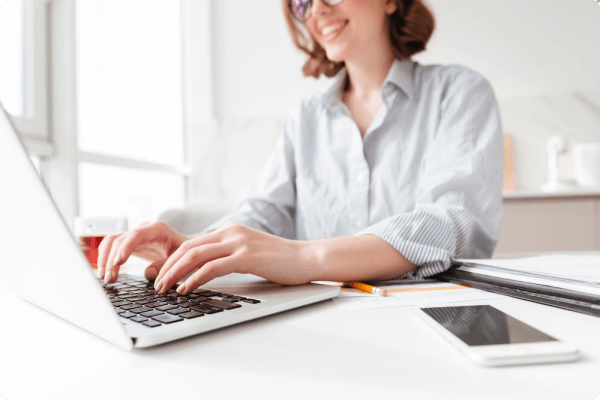 Bypass Most AI Detectors
We make AI content undetectable by most detectors out there! Some of them include: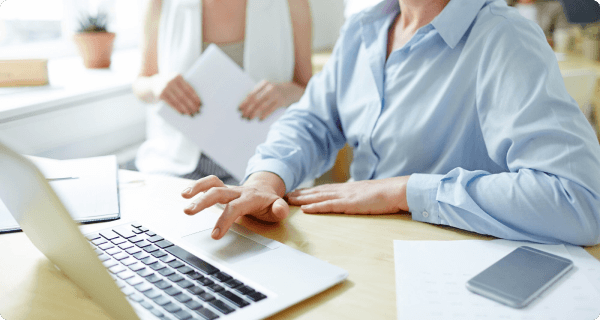 Original Meaning Retained
Unlike some AI detection removers that may alter the text meaning to bypass AI detection, HIX.AI ensures 100% accuracy in preserving the intended meaning when doing undetectable AI rewrite.
AI Detection Remover You Can Trust
| | |
| --- | --- |
| 👍 Undetectable AI writing | Bypass all popular AI detectors |
| 🌐 Humanize all AI text | ChatGPT, GPT-4, Bard, … |
| 💯 Original meaning kept | 100% accuracy ensured |
| ⚡ Streamlined process | Fast and easy steps |
FAQs
Is HIX Bypass a text rewriter?

We do rewrite your AI-generated text so it won't get detected. But it's not a traditional paraphrasing tool that only does simple phrase replacement (the text paraphrased this way usually still gets flagged as AI-generated). Rather, it's smart undetectable AI rewriter that allows you to pass detections with ease

What types of text can HIX Bypass make undetectable?

HIX Bypass currently works with English text of any type. Whether the AI-generated content is generated by ChatGPT, GPT-4, or Bard, or it is about finance, technology or healthcare, HIX.AI can help it avoid being detected.

Can HIX Bypass help me bypass AI detection of Google?

Although we're not sure what tool Google uses for AI text detection, we're able to to make AI content undetectable by most anti-AI detectors, and as a result, it's likely that Google will think the same.

Other methods include paraphrasing or spinning the text, adding noise, varying language patterns, or manual rewriting. However, these methods come with varying degrees of success and some may significantly affect the quality of your text. For the most effective and reliable results, we recommend using sophisticated tools like HIX Bypass.

Who can benefit from HIX Bypass?

HIX Bypass can be helpful for content creators that are facing an overly sensitive AI detector. By humanizing your content, you'll have a higher chance of avoiding the penalty imposed by those systems.

And we also strongly encourage you to use our tool responsibly, and do not use it to create spam or misleading content.
Try HIX Bypass Now
Experience the power of our AI detection remover to avoid ChatGPT or AI writer detection. Try it now and unlock a new level of content creation convenience and efficiency!
Start for Free