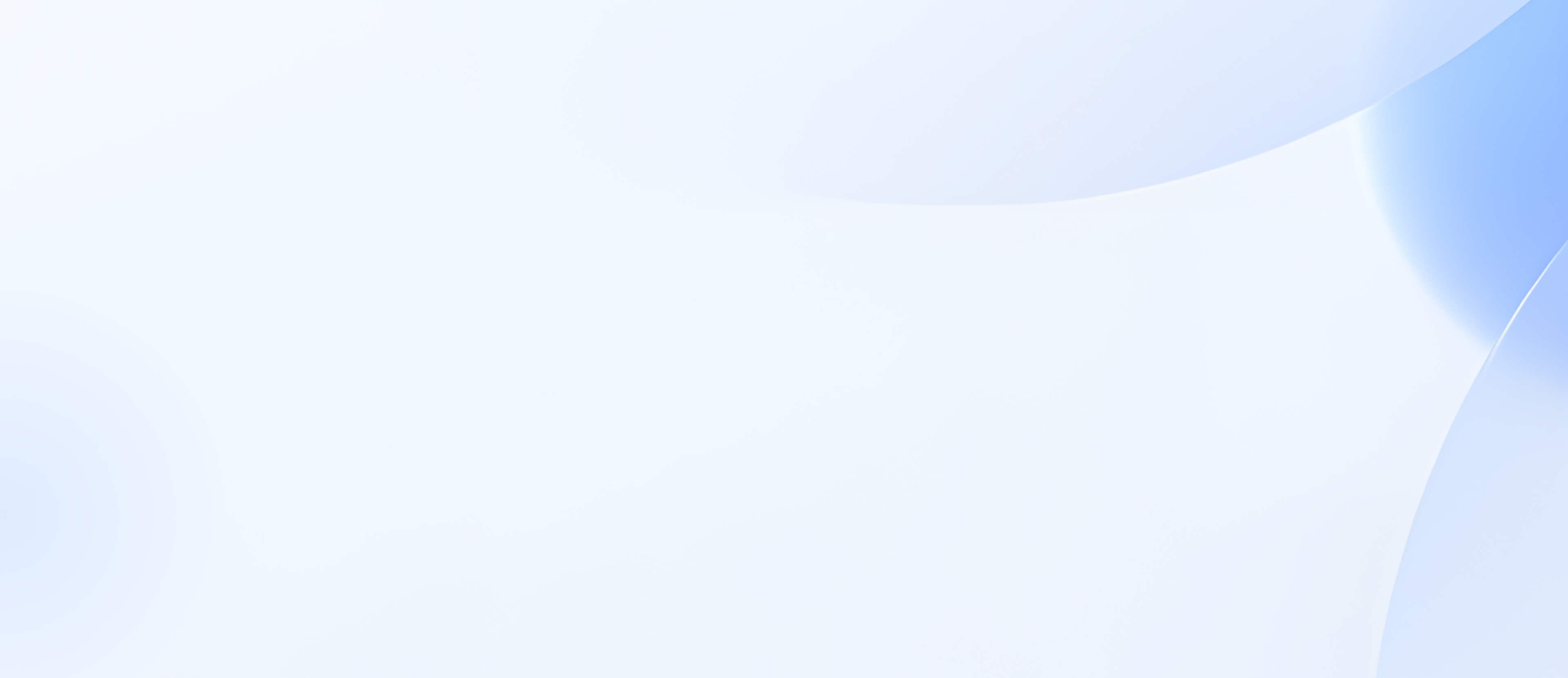 Smart AI Translator Powered by ChatGPT
Afrikaans

Albanian

Amharic

Arabic

Armenian

Azerbaijani

Basque

Belarusian

Bengali

Bosnian

Bulgarian

Catalan

Cebuano

Chichewa

Chinese (Simplified)

Chinese (Traditional)

Corsican

Croatian

Czech

Danish

Dutch

English

Esperanto

Estonian

Filipino

Finnish

French

Frisian

Galician

Georgian

German

Greek

Gujarati

Haitian Creole

Hausa

Hawaiian

Hebrew

Hindi

Hmong

Hungarian

Icelandic

Igbo

Indonesian

Irish

Italian

Japanese

Javanese

Kannada

Kazakh

Khmer

Kinyarwanda

Korean

Kurdish (Kurmanji)

Kyrgyz

Lao

Latin

Latvian

Lithuanian

Luxembourgish

Macedonian

Malagasy

Malay

Malayalam

Maltese

Maori

Marathi

Mongolian

Myanmar (Burmese)

Nepali

Norwegian

Odia (Oriya)

Pashto

Persian

Polish

Portuguese

Punjabi

Romanian

Russian

Samoan

Scots Gaelic

Serbian

Sesotho

Shona

Sindhi

Sinhala

Slovak

Slovenian

Somali

Spanish

Sundanese

Swahili

Swedish

Tajik

Tamil

Tatar

Telugu

Thai

Turkish

Turkmen

Ukrainian

Urdu

Uyghur

Uzbek

Vietnamese

Welsh

Xhosa

Yiddish

Yoruba

Zulu
Afrikaans

Albanian

Amharic

Arabic

Armenian

Azerbaijani

Basque

Belarusian

Bengali

Bosnian

Bulgarian

Catalan

Cebuano

Chichewa

Chinese (Simplified)

Chinese (Traditional)

Corsican

Croatian

Czech

Danish

Dutch

English

Esperanto

Estonian

Filipino

Finnish

French

Frisian

Galician

Georgian

German

Greek

Gujarati

Haitian Creole

Hausa

Hawaiian

Hebrew

Hindi

Hmong

Hungarian

Icelandic

Igbo

Indonesian

Irish

Italian

Japanese

Javanese

Kannada

Kazakh

Khmer

Kinyarwanda

Korean

Kurdish (Kurmanji)

Kyrgyz

Lao

Latin

Latvian

Lithuanian

Luxembourgish

Macedonian

Malagasy

Malay

Malayalam

Maltese

Maori

Marathi

Mongolian

Myanmar (Burmese)

Nepali

Norwegian

Odia (Oriya)

Pashto

Persian

Polish

Portuguese

Punjabi

Romanian

Russian

Samoan

Scots Gaelic

Serbian

Sesotho

Shona

Sindhi

Sinhala

Slovak

Slovenian

Somali

Spanish

Sundanese

Swahili

Swedish

Tajik

Tamil

Tatar

Telugu

Thai

Turkish

Turkmen

Ukrainian

Urdu

Uyghur

Uzbek

Vietnamese

Welsh

Xhosa

Yiddish

Yoruba

Zulu
Tone of voice:
Standard
Professional
Creative
Academic
Fluency
Shorten
Expand
0/1,000 free words per week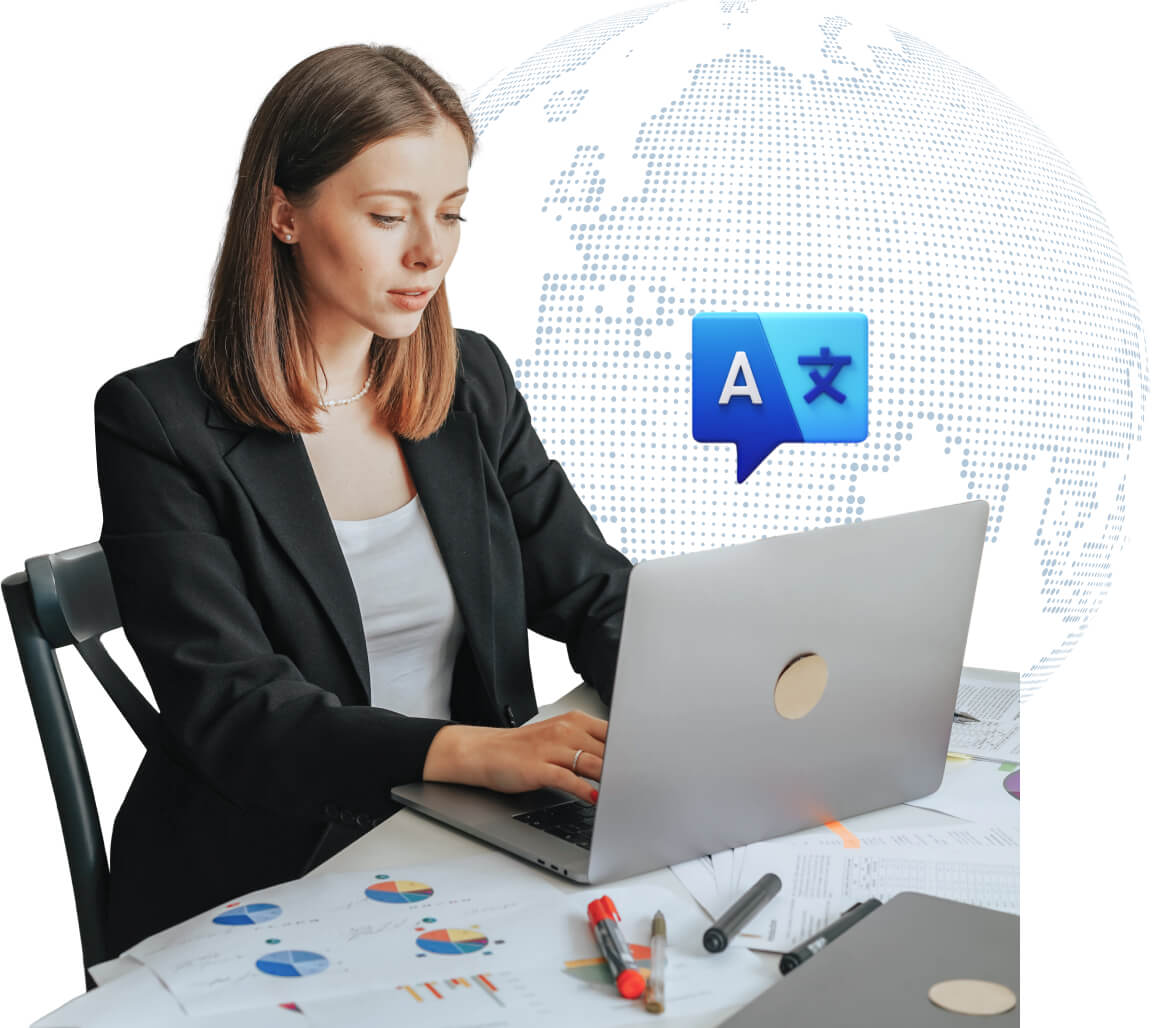 Cutting-Edge AI-Powered Translator for Unmatched Accuracy
Don't settle for the errors and misunderstandings of mediocre machine translations. Get your text translated with greater accuracy using our smarter HIX Translate!
HIX Translate is driven by the encyclopedic ChatGPT. It understands the nuances of different languages and is knowledgeable about various subjects. So you'll have no issue handling translations of idiomatic expressions, technical terms, and cultural elements.
How HIX Translate Works
Getting fluent, smooth and personalized translations can be easily achieved with HIX Translate.
1

Choose the input and output languages.

2

Enter the original text you want to translate.

3

Select the tone of voice for your translation and click Translate.

4

View the output and improve it using our AI writing tools.
Fully Customizable Translations
Unlike Google Translate and most online translators out there, HIX Translate offers highly extensive language options and customizable tone settings.
100+
languages supported
covering all popular languages worldwide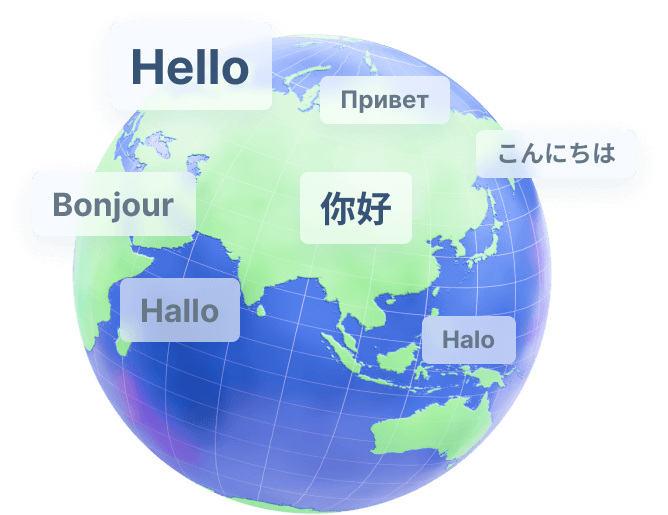 7
tones available
from creative, to professional or academic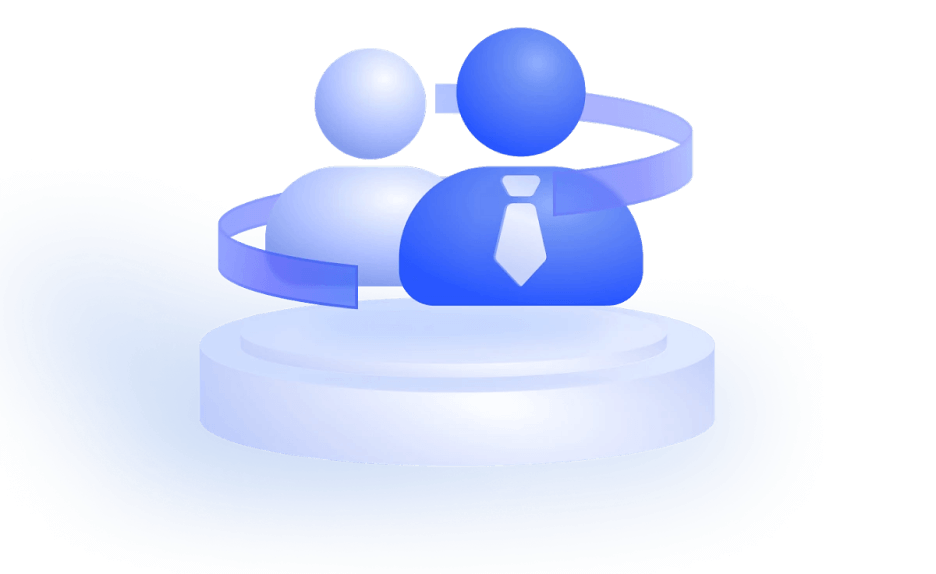 Diverse AI Editing Tools for Seamless Writing Integration
Our translation magic goes far beyond simply giving you the output! HIX Translate also offers versatile AI tools to help you refine the translated text to fit into various writings, including website copy, blog posts, ad copy, business communications, and more.
Our AI translation editing tools include:

Ultimate Translator for Custom, High-Quality Translations
| | |
| --- | --- |
| 🌍 Multilingual | 100+ languages supported |
| 🛠️ Customizable | 7 tones for you to choose |
| ✏️ Editable | Output editable with HIX.AI writing tools |
| 🌟 High-quality | Translations with accuracy and clarity |
Explore Other Tools from HIX.AI
FAQs
How does HIX Translate differ from Google Translate?

Compared with Google Translate, HIX Translate supports translation between over 100 languages in the world, and can output translation in one of the seven tones of voice available. And we allow you to edit the translated text using HIX.AI's AI writing tools. These make HIX Translate a more powerful and versatile Google Translate alternative.

Can HIX Translate handle translations of idiomatic expressions, technical terms, or cultural elements?

Yes! HIX Translate is powered by the encyclopedic ChatGPT language model, which understands the meanings and proper usages of idiomatic expressions, technical terms, or cultural elements in a broad range of different languages. So it'll have no issues translating them.

What are the available tones for translations on HIX Translate?

There are seven tones available for you to choose how your translation sounds like. They include

Standard
Professional
Creative
Academic
Fluency
Shorten
Expand

What are the differences between your Free and Basic/Pro plan?

Our Free plan has a limit of 3000 words per account for HIX Translate, whereas our Basic/Pro plan has no limitation on how many words you can translate. And they start at only $9.99, so we will be an affordable option if you're looking for a quality, cost-effective AI translator.

Can I try HIX Translate for free?

Yes, you can try out HIX Translate for free! And with our free trial, you can enjoy the full features of our smart translator.

Is HIX Translate suitable for individuals or businesses?

HIX Translate is suitable for anyone that requires quality translations. We can help individuals and businesses of any type handle tasks like:

Writing blog posts catering to the audiences worldwide
Complete your translation projects with your clients satisfied
Understanding studies written in an unfamiliar language
Experience High-Quality, Editable Translations with HIX Translate
Your search for a reliable smart translator ends here. Sign up now and enjoy the full magic of HIX Translate.
Start for Free