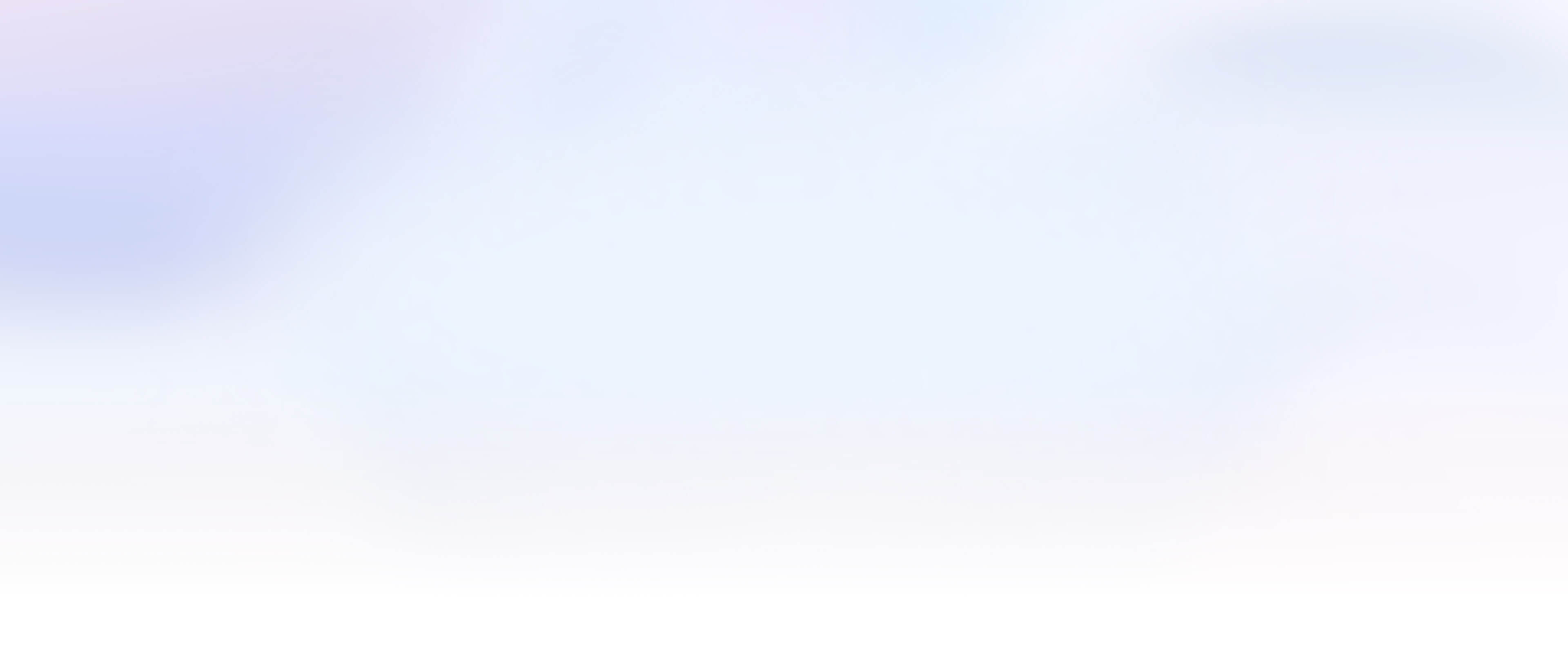 Slogan Generator
Create catchy slogans and taglines that make your brand stand out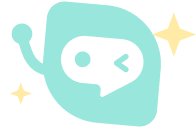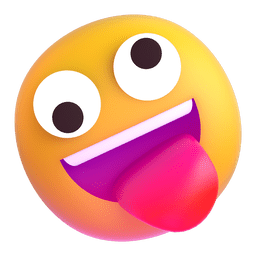 A
Stand-Out

Slogan Generator
Say goodbye to generic or inappropriate machine-generated slogans! Create memorable, unique, and relevant slogans, taglines, and mottos with HIX.AI's smart slogan generator, and get your brand messages delivered clearly and creatively.
Perfect

Slogans for You

We ensure the slogans we create meet the following standards so they can resonate with your audience.
Catchy, easy to remember, and sometimes funny.

Contain impactful power words or phrases.

Right fit for your brand and able to reflect your brand values.

Timely slogans that can catch up with current trends.
Plagiarism-Free

Slogans

Not only are the slogans we create for you memorable, but they are also totally free from plagiarism. Our smart AI slogan maker will always ensure the uniqueness of the wording when writing your slogans.

Get Started Now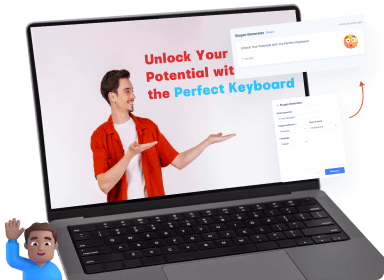 Customizable

Slogan Generation Options

HIX.AI gives you 8 target audiences, 9 tones of voice, and 80+ output language options. With these flexible customization settings, creating a slogan tailored to your brand needs is like a breeze.

Get Started Now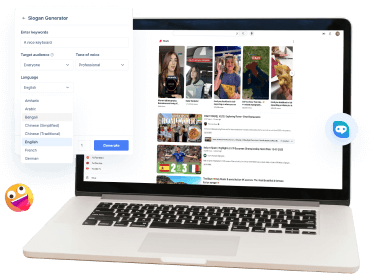 How Our Slogan Generator
Works
Generating a slogan with HIX.AI is as easy as 123:
1

Provide the keywords that can represent the essence of your brand message.

2

Choose your target audience, preferred tone of voice, and output language.

3

Set the number of slogans you want, and click Generate to let HIX.AI work its magic.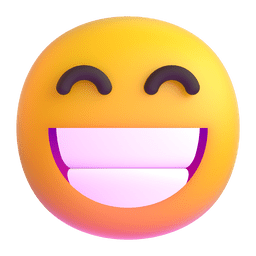 Why HIX.AI's Slogan Maker is Reliable
| | |
| --- | --- |
| 🔝 Quality slogans | Catchy, memorable, impactful |
| 👍 Fit for your brand | Reflect your brand message |
| ⚙️ Customizable | Many target audience and tone options |
| 📃 Unique wording | 100% free from plagiarism |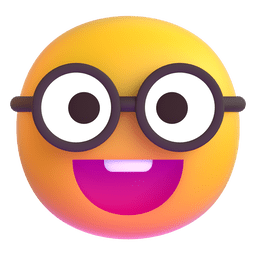 Generate Slogans for Various Uses
See our rich library of slogan generators specifically designed for different use cases.
FAQs
Can I really get effective and catchy slogans or taglines from HIX.AI?

Of course! You can always rely on HIX.AI to get the perfect slogans for your business. With the industry-leading language model our slogan maker uses, you can always create slogans with attention-grabbing messaging that will leave a lasting impression on your audience.

How long does it take to create a slogan with HIX.AI's slogan maker?

Getting a slogan tailored to your business needs with the help of HIX.AI can be done in no time. Our slogan maker can create a slogan within a matter of seconds.

What types of slogans can HIX.AI's slogan maker create?

HIX.AI can handle the writing of basically all types of slogans, whether it's a slogan for your business, a tagline for your website, or a motto for your family. So no matter what type of message you want to deliver, HIX.AI is always here to help.

How to ensure I can create slogans that fit my brand with HIX.AI?

To make sure HIX.AI can create slogans that deliver your brand message, provide our generator with the keywords that can cover the core values of your brand. Also choose your preferred target audience and tone of voice so the generated slogans can resonate with the right group of people.