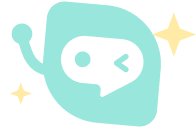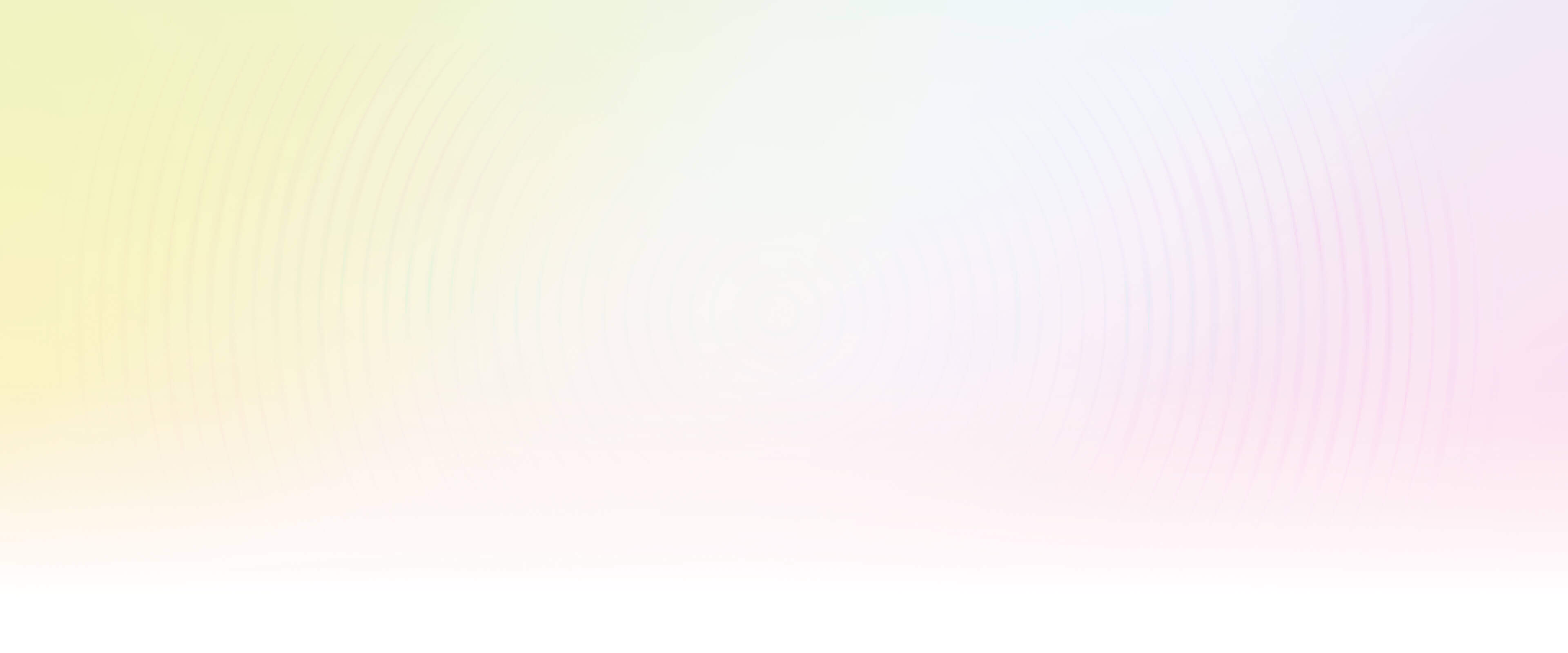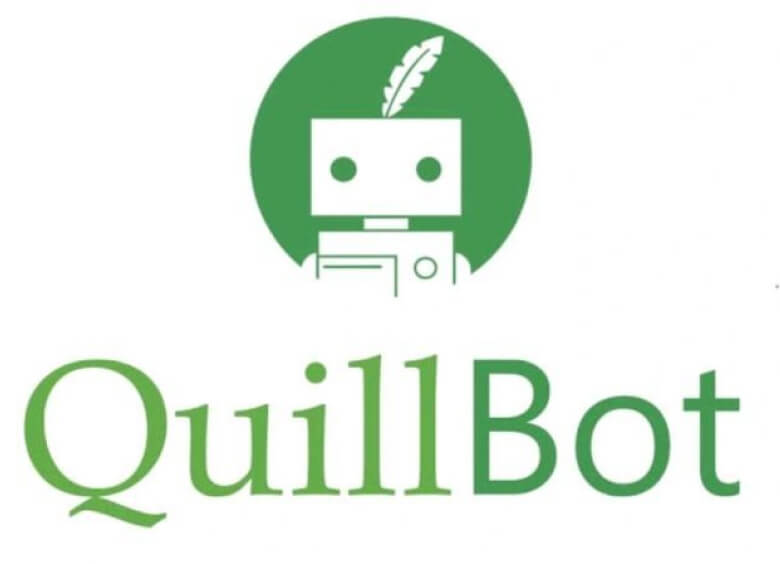 What Is QuillBot?
QuillBot is an AI-powered paraphrasing and writing tool that uses Natural Language Processing (NLP) technology. It was founded in 2017 by Rohan Gupta, Anil Jason, and David Silin during their studies at the University of Illinois.
By 2020, QuillBot had raised $4.2 million in seed funding to support its continued growth. In September 2021, it was acquired by Learneo (formerly Course Hero, Inc.), a major player in education and productivity tools. Learneo owns a portfolio of seven distinct businesses, including CliffsNotes, Course Hero, Scribbr, and LanguageTool.
Today, QuillBot has grown into a broader AI writing assistant that reports over 30 million monthly active users. Its comprehensive suite of tools includes grammar checking, summarizing, and citation generation, making it an invaluable asset for students, professionals, and writers.

Bypass AI Detectors Easily With HIX Bypass
100% undetectable AI writing

Get 100% human score

Avoid spam filters

Outsmart any AI checkers
Bypass AI Detection Now
Evaluating QuillBot's Flagship Feature: Paraphrasing
QuillBot is one of the leading paraphrasing tools on the market. Powered by its own proprietary algorithms, it rewrites text by substituting words or phrases. This aims to retain the core meaning while altering the overall phrasing, making it useful for cases where subtle rephrasing is required.
However, QuillBot does have limitations for complex paraphrase jobs, especially when compared to more advanced generative AI. A tool like ChatGPT can completely restructure a full piece of text while maintaining cohesiveness and flow, whereas QuillBot's proprietary algorithms are only capable of replacing words and short phrases.
Both tools have their place. It depends on what works best for your specific writing needs and preferences.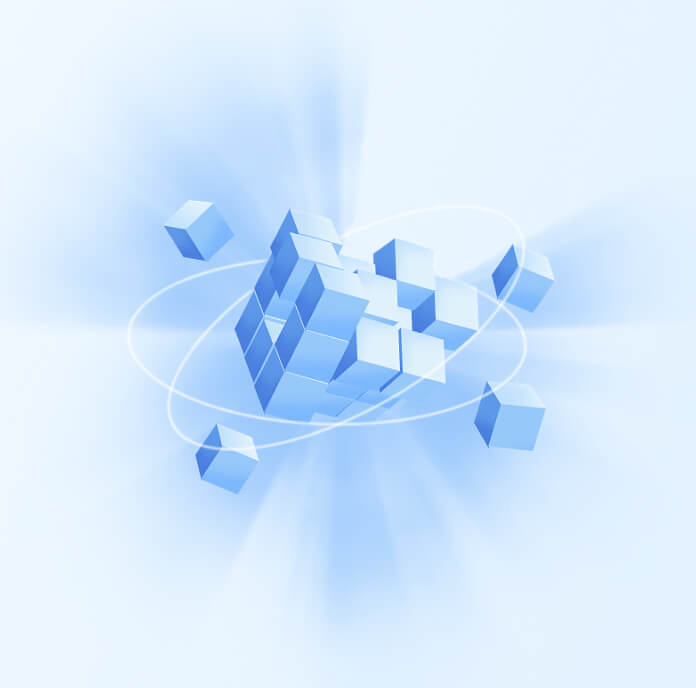 Other Key Products of QuillBot
Grammar Checker

QuillBot's Grammar Checker helps users identify and correct grammatical errors in their writing. It offers suggestions for improving sentence structure, punctuation, and grammar to enhance the effectiveness of the text.

Summarizer

QuillBot also provides a summarizer designed to generate concise and accurate summaries of longer texts or articles. It has a slider that makes it simple to adjust the complexity of summaries.

Citation Generator

QuillBo has a robust citation generator helping users create accurate citations in various citation styles such as APA, MLA, or Chicago. It ensures that proper credit is given to original sources and maintains academic integrity.

Translator

QuillBot's Translator allows users to translate text into 45 languages. With support for multiple languages, it facilitates communication and understanding across linguistic barriers.

Plagiarism Checker

QuillBot can also scan documents and compare them to a vast database to detect and highlight potential instances of plagiarism. It helps users ensure the originality and authenticity of their work.

Co-Writer

QuillBot's Co-writer feature integrates all tools into a single workspace, eliminating the need for switching between different products to paraphrase, summarize, create citations, and more.
QuillBot's Expanding Suite of Paraphrasing Tools
In addition to its core QuilBot platform, the company has launched several other free tools to expand its market share, including:
https://paraphrasing-tool.com
https://spinbot.com
https://articlerewritertool.com
https://free-article-spinner.com
They leverage the same underlying QuillBot engine, although in a more basic form. Users looking for more advanced capabilities are redirected to QuillBot's premium paraphrasing solution for a consistent, integrated experience.
See Comparison Between HIX.AI and QuillBot
QuillBot was an early leader in AI- and NLP-powered paraphrasing, but the market is rapidly evolving. New generative AI tools are emerging that are challenging QuillBot to such a degree that even the company's founder has acknowledged that it must adopt new AI tech and upgrade its user interface to stay relevant.
In this evolving space, HIX.AI is proving itself to be a more proficient solution with more AI capabilities that provide a better user experience and far better results than QuillBot's repetitive text substitutions. We confidently invite you to compare both products side by side and experience the advantages of HIX.AI yourselves.
| | | |
| --- | --- | --- |
| Pricing | $19.99-$129.99/mo | $8.33-$19.95/mo |
| Language Model | GPT-3.5/4 | Unspecified |
| AI Writing Tools | 120+ | 6 |
| Supported Languages | 50+ | 23 |
| Article Rewriter | | |
| Video to Article | | |
| Paraphrasing Tool | | |
| Brand Voice | | |
| Bulk Processing | | |
|   |   |   |
| Long-Form Article Writer | | |
| Supported Article Types | 8 | |
| Content Backed by Credible Resources | (Top Google Search Results, Google News, Amazon Product Pages, …) | |
| SEO-friendly Content Creation | | |
| Up-to-date Content Creation | (Backed by up-to-date information online) | |
|   |   |   |
| ChatGPT-Like Chatbot | | |
| Web Access | | |
| Image Generation | | |
| Accessibility | Accessible through web app & Chrome browser extension | |
| Chat with PDF | | |
| YouTube Summarizer | | |
| Webpage Summarizer | | |
|   |   |   |
| AI Document Editor | | |
| Writing Modes | 3 (AI Mode, Chat Mode, Power Mode) | |
| 1-Click Google Docs Export | | |
| 1-Click WordPress Export | Coming Soon | |
| Chatbot Assistance | | |
| AI Writing Templates | 120 | 6 |
| Integrated AI Availability | | |
| Plagiarism Check | | (Not integrated in the editor) |
| Grammarly Integration | | |
|   |   |   |
| All-in-One Browser Extension | | |
| Work in Chrome and Edge | | |
| Work in Social Media | (Twitter, Instagram, Facebook, Quora, Reddit, YouTube) | (Facebook, Twitter, LinkedIn, Discord) |
| Work in Email | (Gmail) | (Gmail) |
| Work in Google Docs | | |
| Search Engine Enhancement | (Google, Yahoo Search, DuckDuckGo, Naver, Baidu) | |
| Quick Lookup Toolbar | (Translate, grammar check, longer, shorter, explain and more) | |
| Browser Sidebar | (HIX.AI ChatGPT sidebar, a a more versatile Bing Sidebar alternative) | |
| Chatbot Integrated | | |
|   |   |   |
| AI Email Writer | | |
| Email Templates | 20+ | |
| Summarize Emails | | |
| Suggest & Write Replies | | |
| Accessibility | Accessible through web app & browser extension | |
| Tones of Voices | 13 | |
| Supported Languages | 50+ | |
Check An In-depth Analysis of HIX.AI and QuillBot
Explore Powerful QuillBot Alternative Tools from HIX.AI