Bypass Copyleaks AI Detection
Get around Copyleaks AI detection instantly and stay ahead of your content creation game!
Your Content
Enter the text you want to humanize here
Output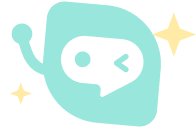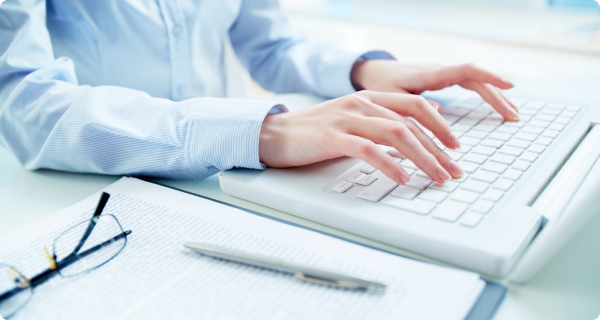 Bypass AI Detection of Copyleaks
With No Hassles
Looking for a quick and effective anti-AI detection tool to bypass Copyleaks? Most of them out there are not effective as they claim or produce poor quality rewrites. But this is not the case with HIX Bypass. We help you humanize your text to become truly undetectable AI writing by AI Copyleaks without reducing its quality.
See How HIX Bypass Creates Undetectable AI Writing to
Avoid Copyleaks Detection
Still wondering how well we can help you bypass the detection of Copyleaks? See the real examples below!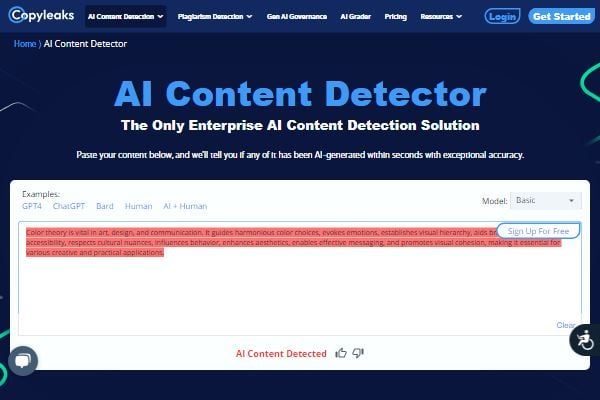 Before HIX Bypass
"Color theory is vital in art, design, and communication. It guides harmonious color choices, evokes emotions, establishes visual hierarchy, aids branding, ensures accessibility, respects cultural nuances, influences behavior, enhances aesthetics, enables effective messaging, and promotes visual cohesion, making it essential for various creative and practical applications."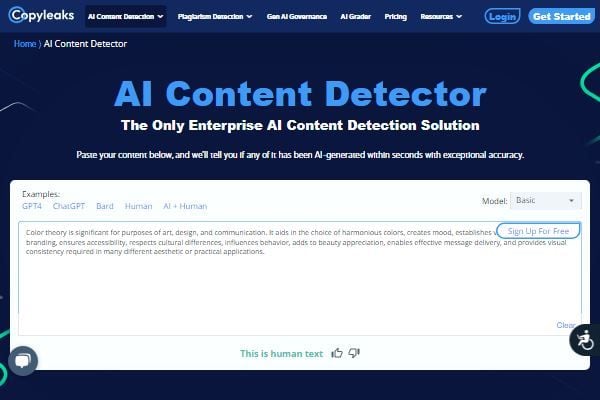 After HIX Bypass
"Color theory is significant for purposes of art, design, and communication. It aids in the choice of harmonious colors, creates mood, establishes visual order, assists in branding, ensures accessibility, respects cultural differences, influences behavior, adds to beauty appreciation, enables effective message delivery, and provides visual consistency required in many different aesthetic or practical applications."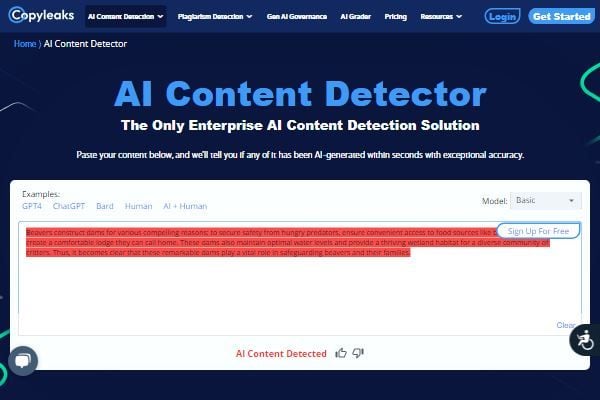 Before HIX Bypass
"Beavers construct dams for various compelling reasons: to secure safety from hungry predators, ensure convenient access to food sources like bark and plants, and create a comfortable lodge they can call home. These dams also maintain optimal water levels and provide a thriving wetland habitat for a diverse community of critters. Thus, it becomes clear that these remarkable dams play a vital role in safeguarding beavers and their families."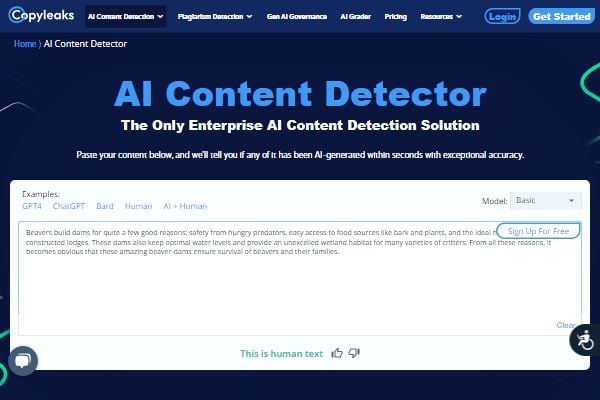 After HIX Bypass
"Beavers build dams for quite a few good reasons: safety from hungry predators, easy access to food sources like bark and plants, and the ideal home in their well-constructed lodges. These dams also keep optimal water levels and provide an unexcelled wetland habitat for many varieties of critters. From all these reasons, it becomes obvious that these amazing beaver-dams ensure survival of beavers and their families."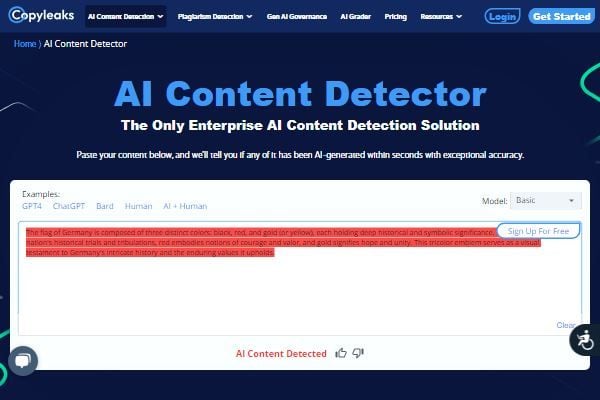 Before HIX Bypass
"The flag of Germany is composed of three distinct colors: black, red, and gold (or yellow), each holding deep historical and symbolic significance. Black represents the nation's historical trials and tribulations, red embodies notions of courage and valor, and gold signifies hope and unity. This tricolor emblem serves as a visual testament to Germany's intricate history and the enduring values it upholds."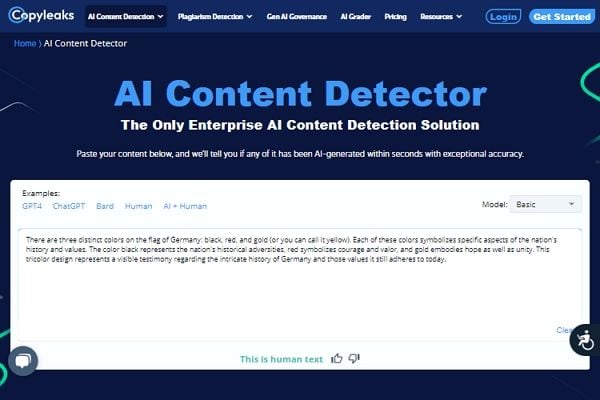 After HIX Bypass
"There are three distinct colors on the flag of Germany: black, red, and gold (or you can call it yellow). Each of these colors symbolizes specific aspects of the nation's history and values. The color black represents the nation's historical adversities, red symbolizes courage and valor, and gold embodies hope as well as unity. This tricolor design represents a visible testimony regarding the intricate history of Germany and those values it still adheres to today."
How to Bypass Copyleaks Easily With HIX Bypass
1

Enter your AI-generated content into HIX Bypass.

2

Let HIX Bypass do the rewriting.

3

Get the results that's truly undetectable by Copyleaks.
Undetectable AI Writing Creator
You Can Trust

?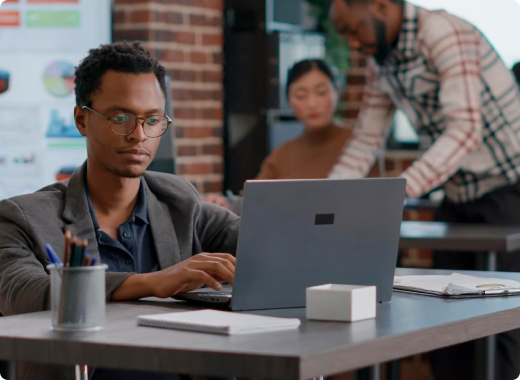 Effectively Bypass Copyleaks Detection
Our success rate in bypassing AI detection of Copyleaks and other known detectors is high. You'll create undetectable AI writing easily with our help.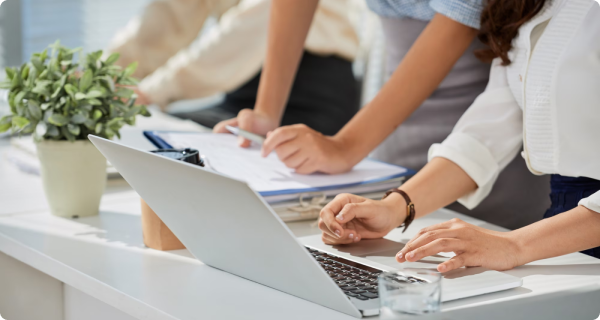 Enhanced Content Quality
Our advanced technology preserves and even enhances your content's quality without twisting your texts into something that just sounds awkward for the sake of bypassing AI detection.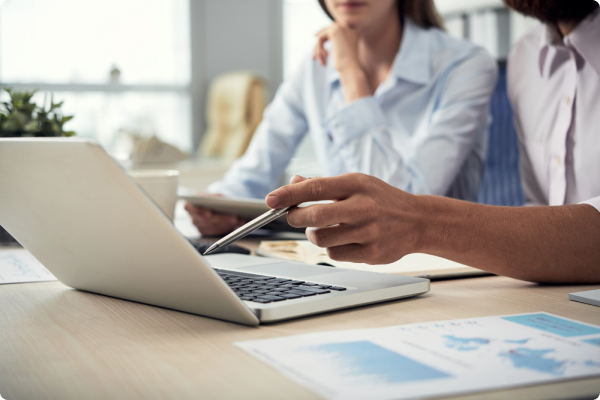 Original Meaning Well-Kept
With HIX Bypass, there is no compromise on the original meaning of your content. Our system is meticulously designed to retain the context and intent of your text while stealthily outsmarting detection systems.
Powerful AI Detection Bypasser for Copyleaks
| | |
| --- | --- |
| ✅ Effective bypasser | Avoid Copyleaks detection |
| 💯 Accuracy ensured | Undistorted text rewrites |
| ✍️ Humanize all content | ChatGPT, GPT 4, Bard, etc. |
| 👌 Easy to use | Humanize in three simple steps |
FAQs
Is HIX Bypass good for businesses and individuals alike to bypass AI detection?

Yes, it is good for almost everyone. HIX Bypass can be used whether you are creating content for a business or someone creating content. Simply put, HIX Bypass offers solutions that cater to a wide range of users.

Are there any technical requirements when using HIX Bypass to avoid Copyleaks detection?

HIX Bypass is super user-friendly with little to no technical requirements. You can access it through a web browser, making it accessible on various devices. However, one thing is important - a stable internet connection. As long as you have that, you will be able to take advantage of this tool's benefits!

What industries or sectors can benefit most from HIX Bypass?

If you are in an industry or sector that relies on content quality, originality, and protection against AI detection, you can find immense value in our solution.

How do I get support or assistance if I encounter any issues while using HIX Bypass?

If you encounter any issues, our dedicated support team is here to assist you. You can reach out for help through our contact form here.
Leverage HIX Bypass to Avoid Copyleaks Detection Now!
Humanize your content and bypass Copyleaks' detections with ease! Take the first step now and harness the power of HIX Bypass by getting started today!
Start for Free